From transactional work to complex litigation
Efficient and Cost-effective Personal Service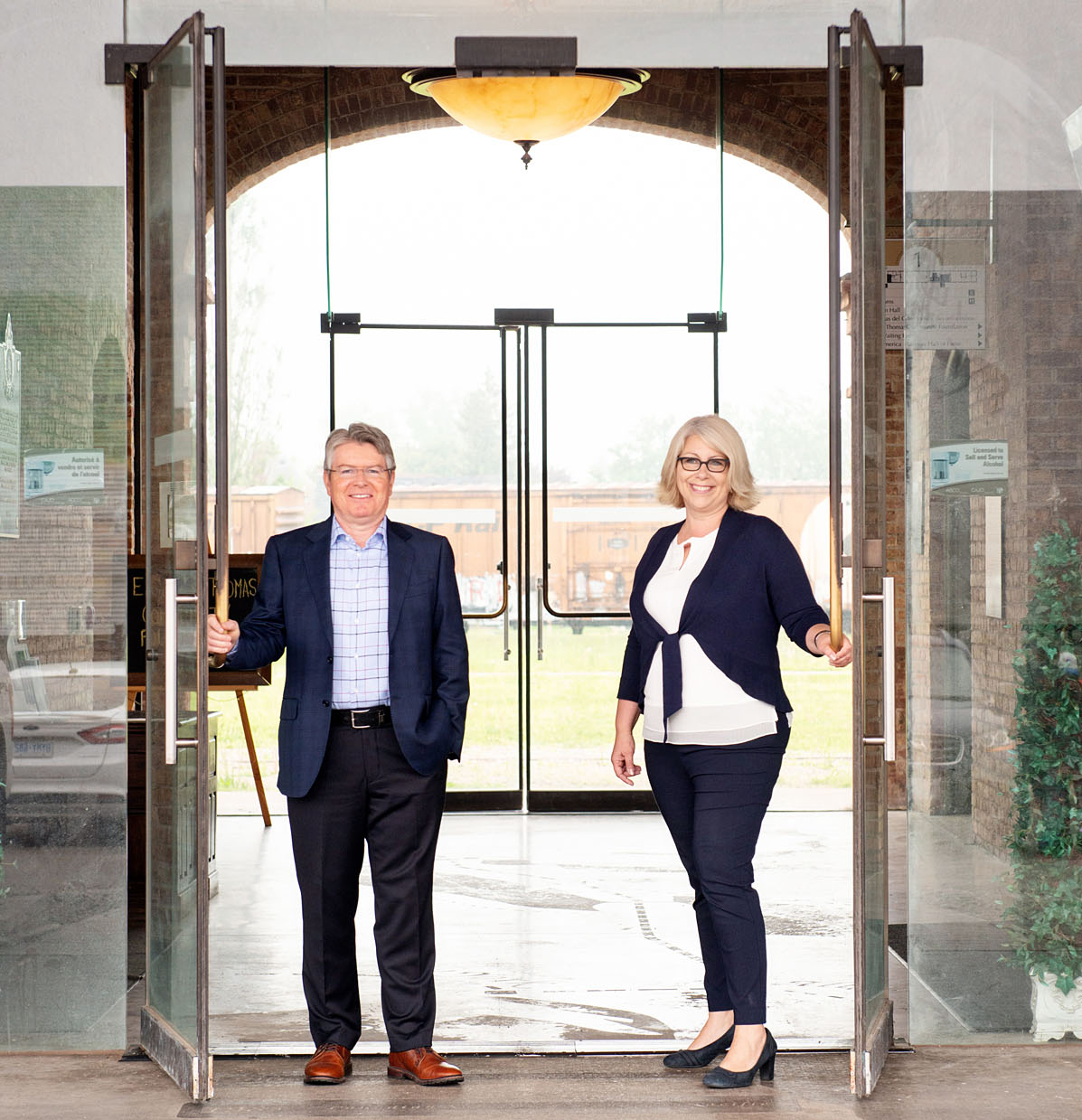 At Ferguson DiMeo Law we have the knowledge and expertise to provide cost-effective, timely and reasonable solutions to our clients for a vast array of legal issues.
Located in the heart of St. Thomas, our offices are in the historic CASO station on the south side of Talbot Street. 
Our areas of practice cover everything from civil litigation to real estate to employment law. Sandra DiMeo is the only lawyer in St. Thomas who currently practices personal injury law.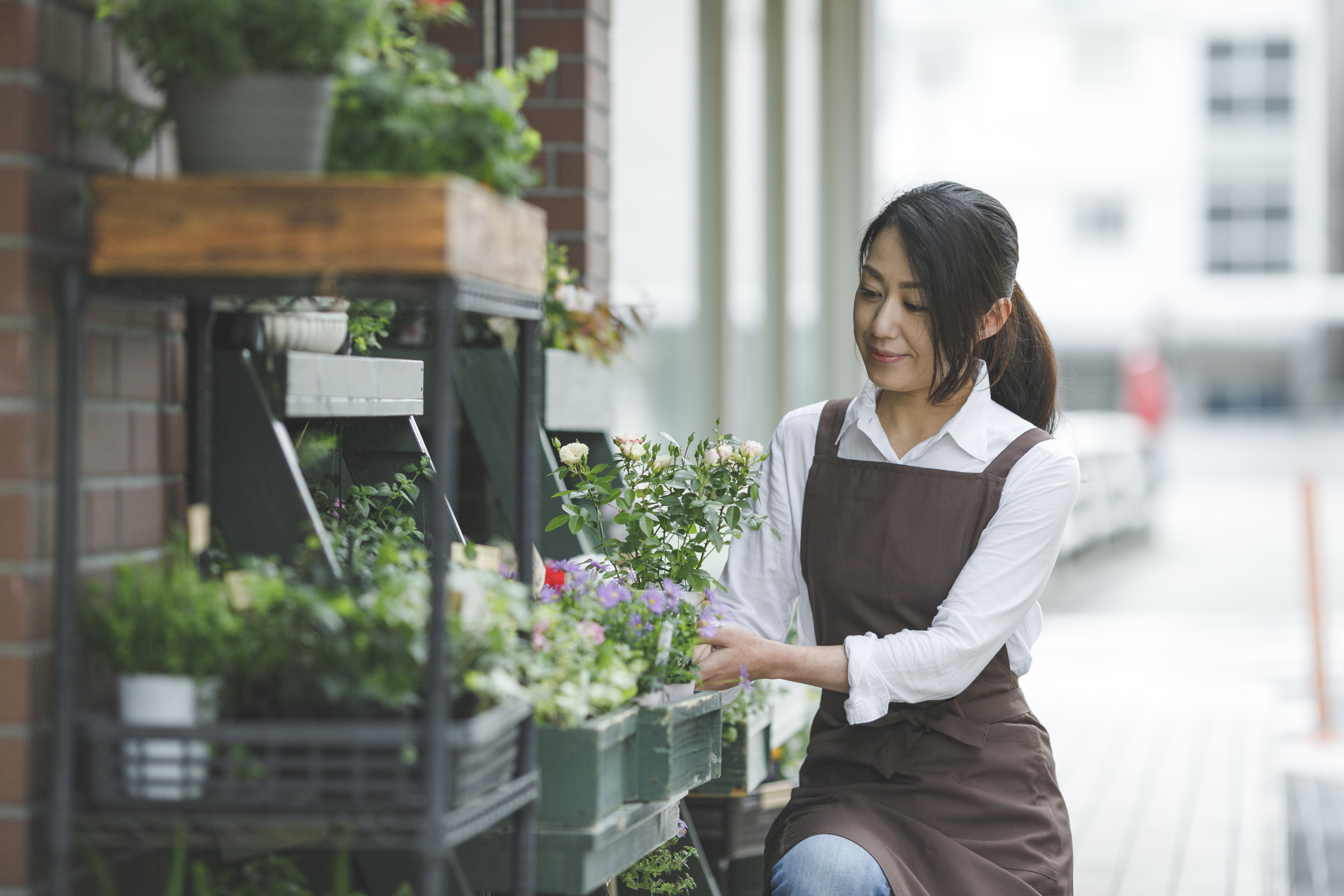 including Shareholder Agreements,
Asset/Share Purchase or Sale, and Professional Corporations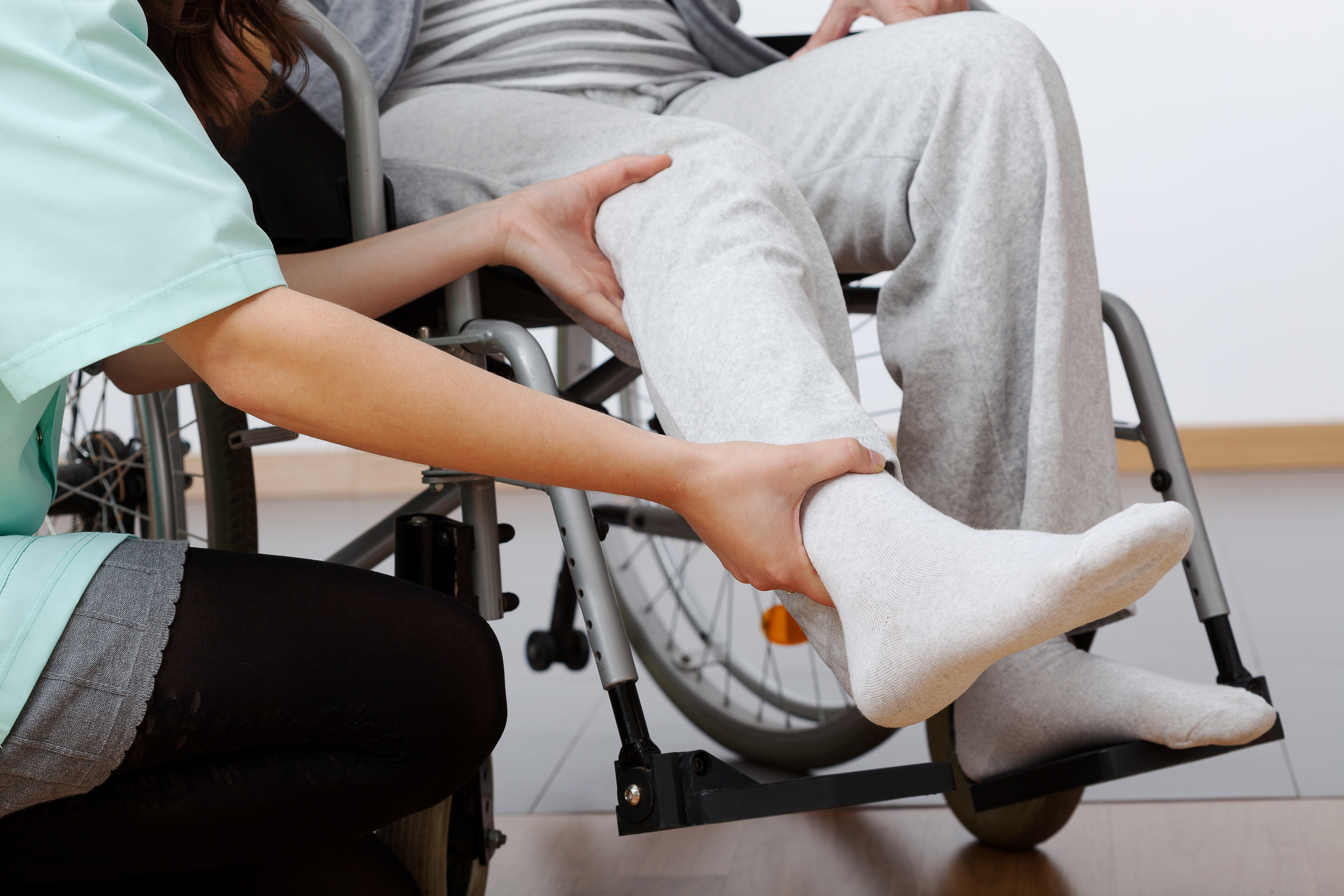 including Personal Injury, Motor Vehicle Accidents, Wrongful Dismissal & Disability Claims